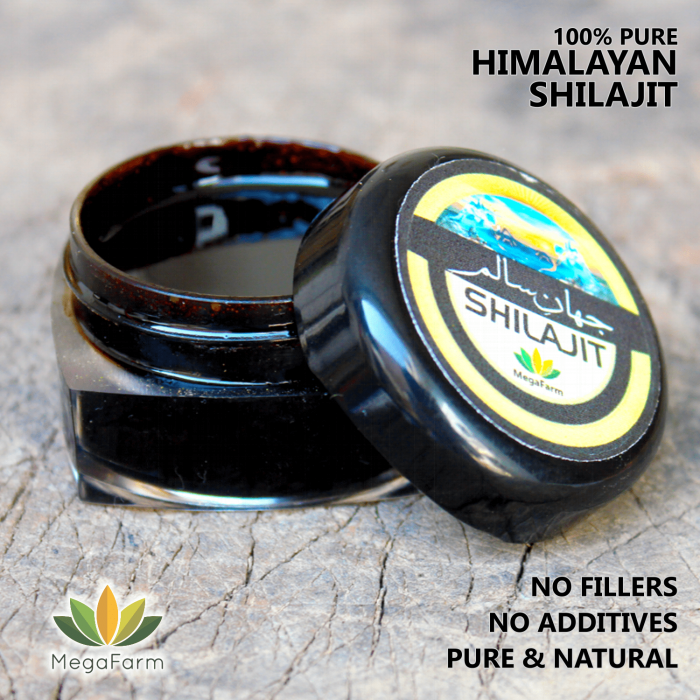 Himalayan Shilajit
Our Shilajit came with all efficient properties, excellent nutrients, purity, and high-level performance needed to make your body function effectively and tested for all the heavy metals!.
Non-GMO, gluten-free, plant-based
Organic Moringa Leaf Powder is made from the tree Moringa Oleifera and has quickly become renowned as the world's greatest superfood. The plant is native to Pakistan and is known as the miracle tree. The tree leaves are rich in numerous nutrients.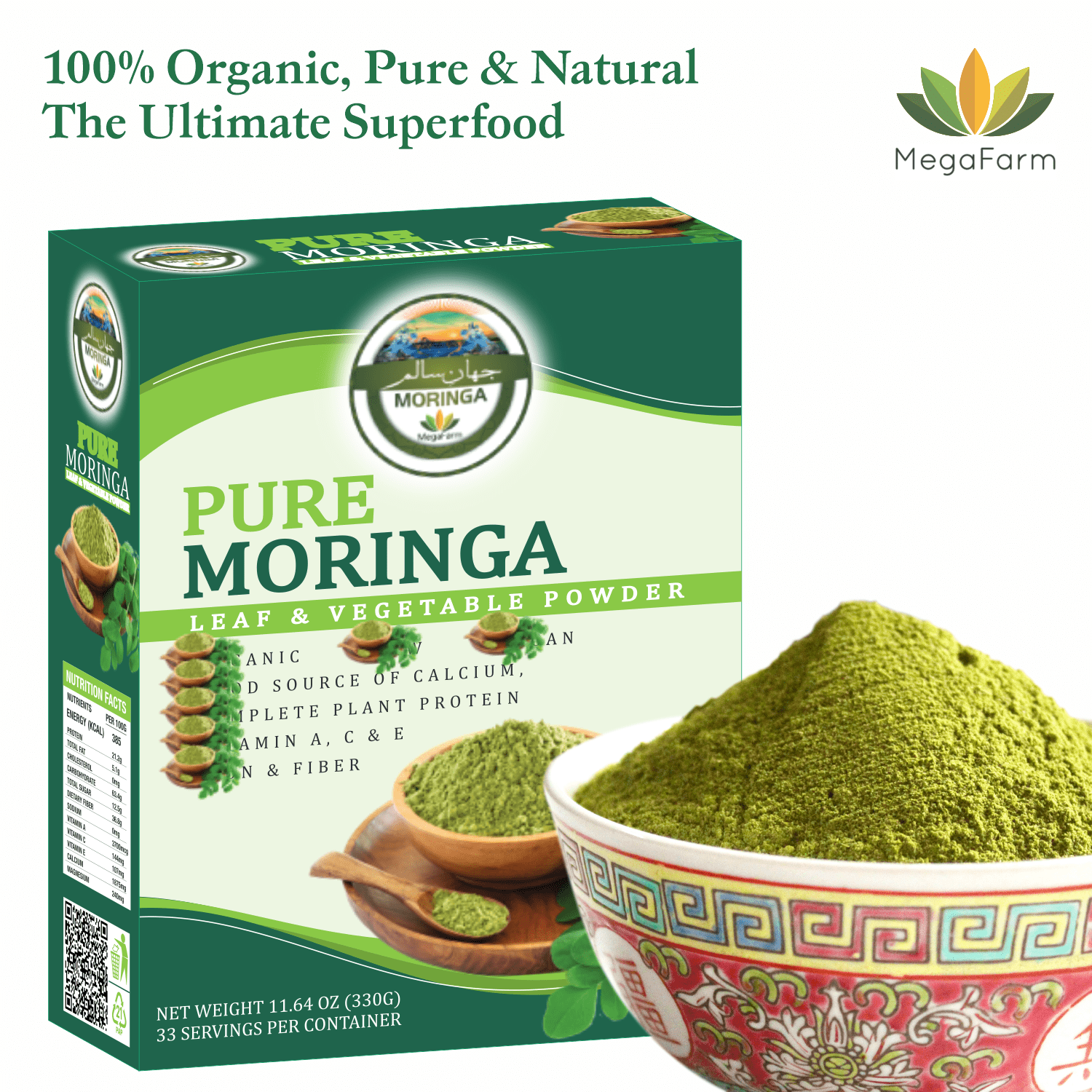 ALL-IN-ONE ENERGY SOLUTION
Our ultimate goal is not to be the largest Pure & Natural Foods company. It is to positively impact the lives of as many people as humanly possible. Ultimately, we feel this is possible only by providing our customers with an exceptional experience that keeps them coming back.
OUR BLOGS
Latest trends and inspiration  of healthy life.